PSYCOMATIC

Psycomatic, auch der Pate dez Südenz, ist eine Legende was Untergrund Rap angeht. Seit 1991 schlägt er sich nun schon
durch das Game und zeigt auch nach über 25 Jahren, dass es das noch lange nicht gewesen sein soll. Er war Wegbereiter und Vorbild
für massig Künstler aus Horrorcore und Straßenrap, zu denen er heute zum Teil sehr gute Kontakte pflegt und vernetzt ist.
Er war Initiator und Mitgründer des erfolgreichen legendären Untergrundvertriebs "Distributionz / Distri". Über die Jahre ergaben sich
Zusammenarbeiten mit vielen Platin- und Goldkünstlern sowie anderen HipHop / Rap Legenden wie Twista, B-Legit of The Click, T-Rock,
South Central Cartel, Money B of Digital Underground, Ms. Tee (ehemals Cash Money Records), T-Bo & Mr. Serv-On (ehemals No Limit Records),
5th Ward Juvenilez, Lo Life of 5th Ward Boyz, Dorasel & Johnny P (alle ehemals Rap-A-Lot Records), Black Menace, Pizzo The Heaterman,
David Banner, K-Rino & South Park Coalition, Thin C of Mo Thugs, Fingazz, 4 Corner Hustluz, Mista Matt of South Coast Coalition, Chopper Girl,
A.K.-Swift (ehemals Magic Affair), Dougie D of Guerilla Maab, Homebwoi, Arcturus of Mad Ro, Mr. Kee, Teacher Preacher, Nino Storm uvm.
Er ist Labelboss, Gründer und Mastermind hinter King Ov Kingz Rekorz / Koka Muzik.
Er ist das Hauptprojekt von Sascha Hummel, die Lebensgeschichte in Musik gespiegelt.
Das Sein hier auf Erden auf Papier gebracht und in Beatz graviert.
Die schier endlose Odyssee über diesen blauen Planeten den wir Heimat nennen.
Der erste und letzte kreative Atemzug.
So hat alles seinerzeit begonnen und wird alles irgendwann vergehen.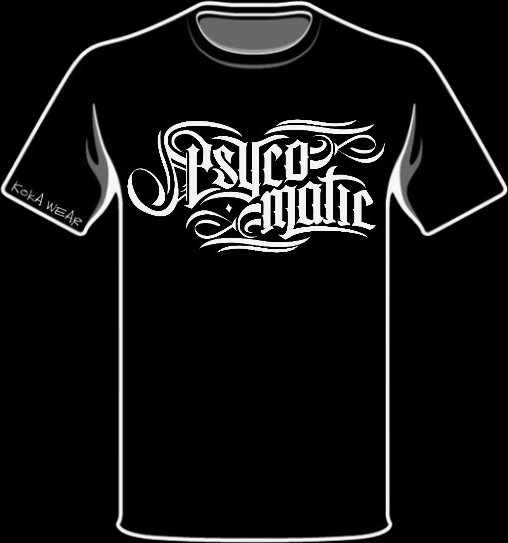 PSYCOMATIC
LOGO
BEST.-Nr.: KWPSY1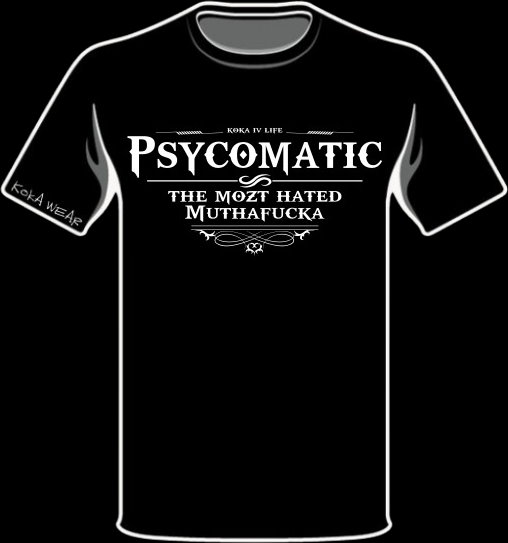 PSYCOMATIC
THE MOZT HATED
BEST.-Nr.: KWPSY2


PSYCOMATIC
SCHLACHT VS. SATANAZ
TZHAPTA 6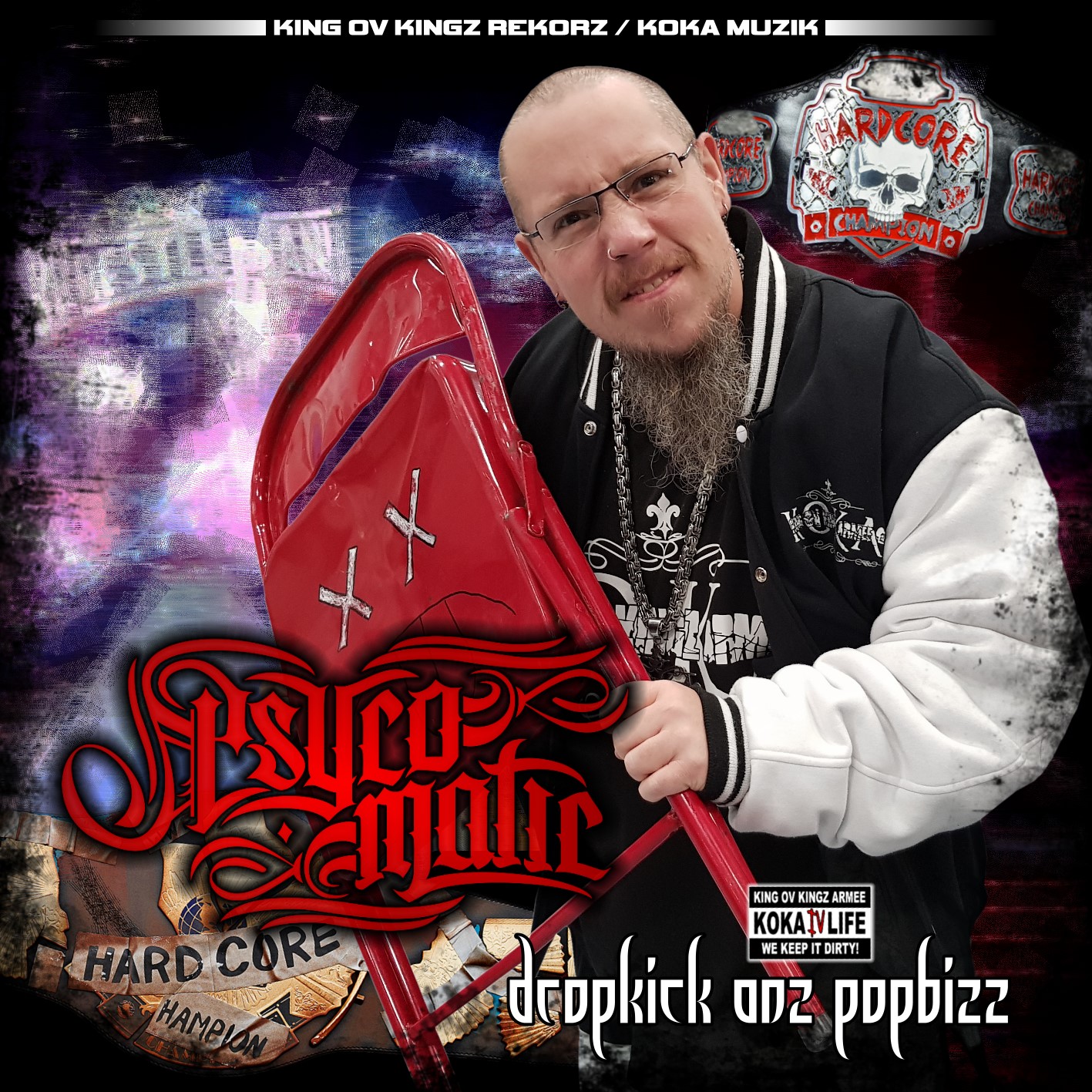 PSYCOMATIC
WWE
DROPKICK ANZ POPBIZZ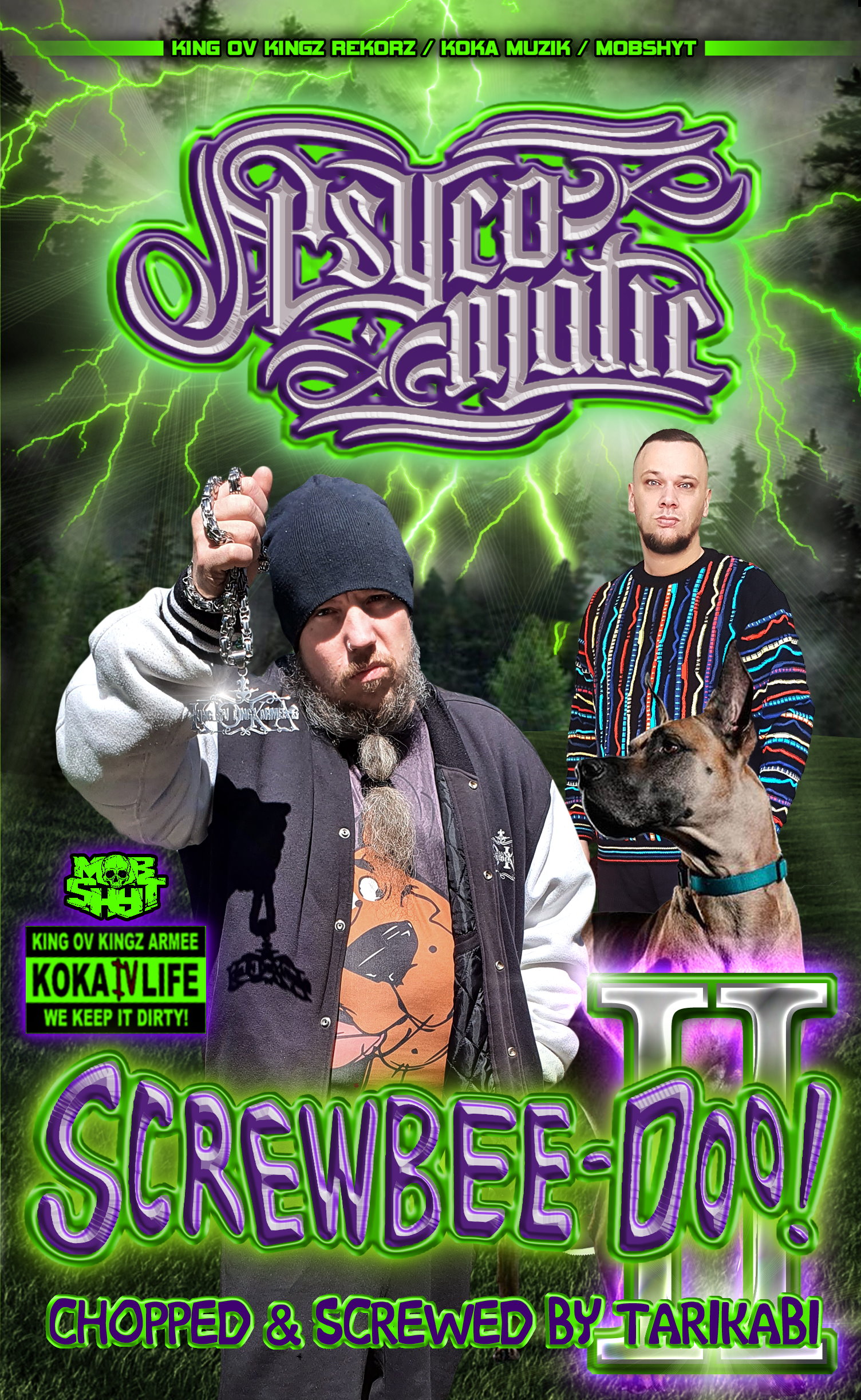 PSYCOMATIC & TARIKABI
SCREWBEE-DOO 2
SCREWED N CHOPPED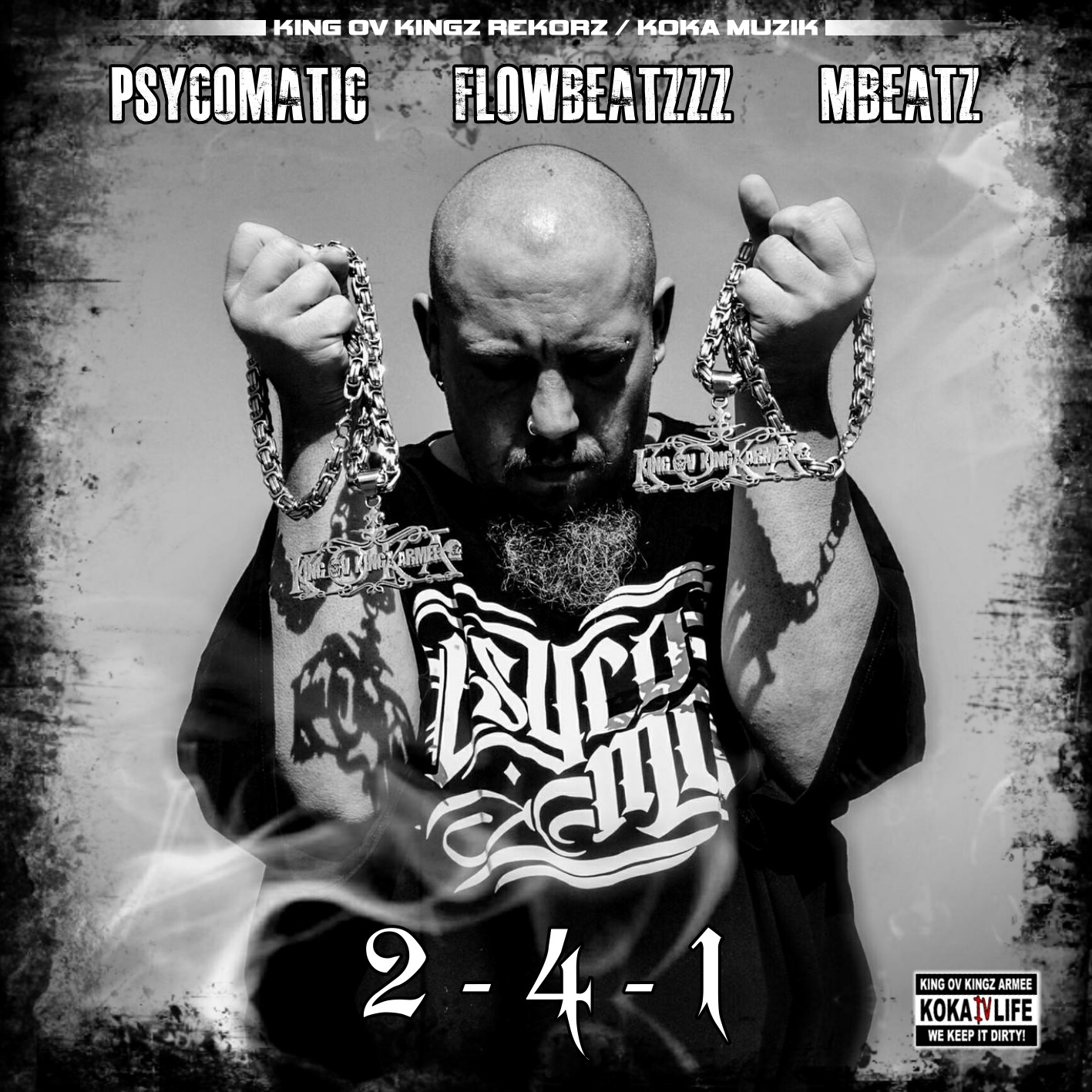 PSYCOMATIC
FLOWBEATZZZ & MBEATZ
2 4 1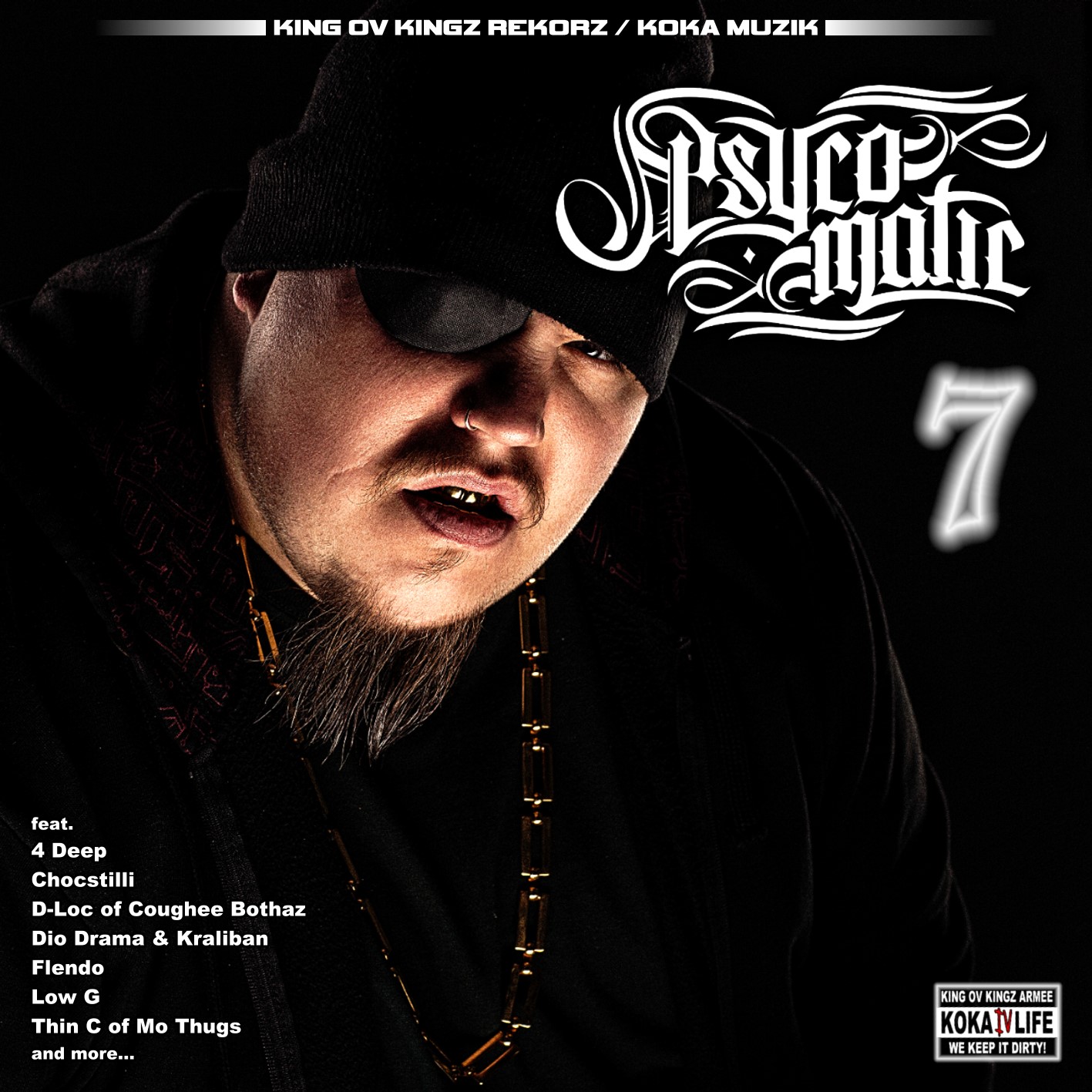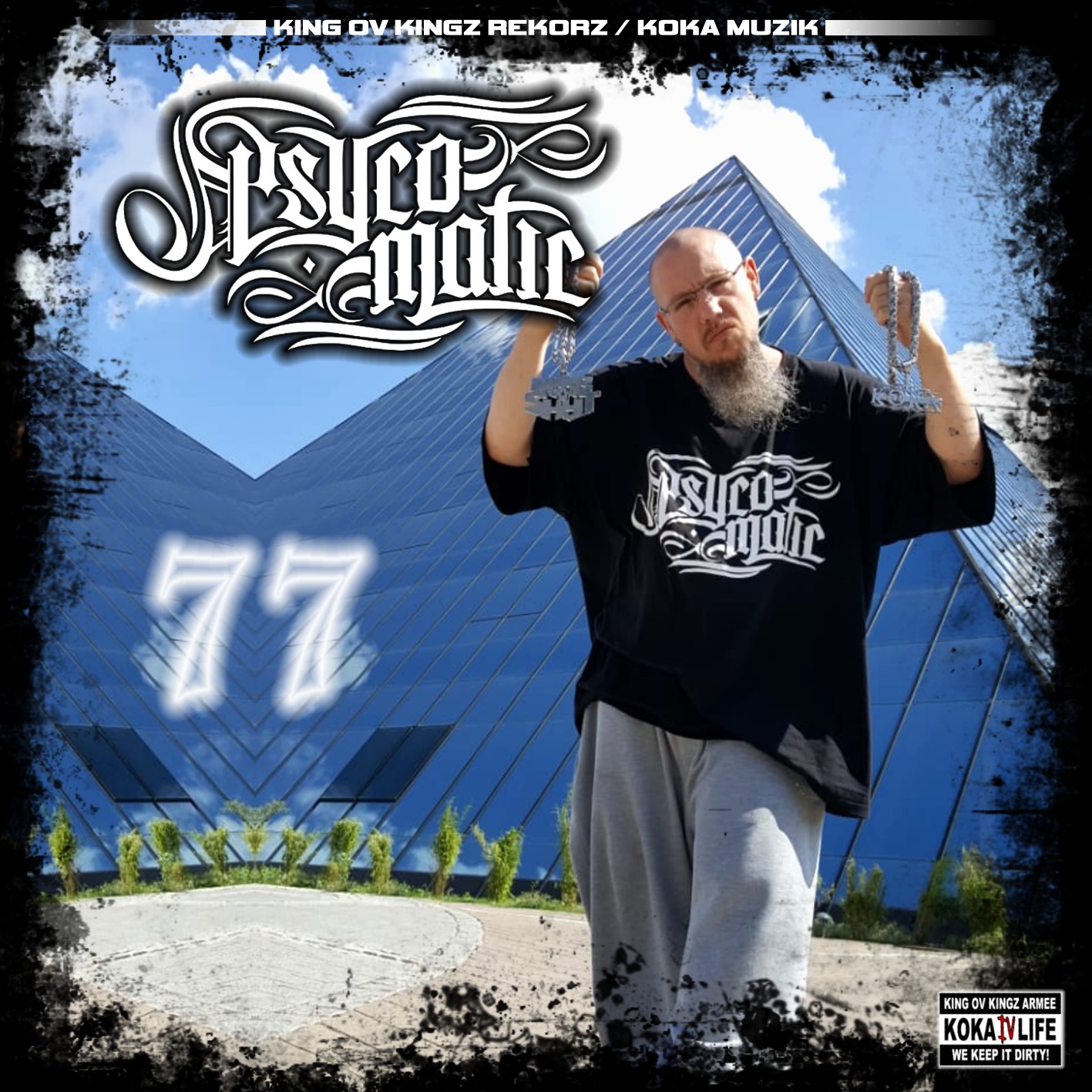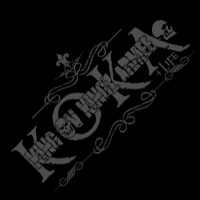 PSYCOMATIC & SCILI
SCILIMATIC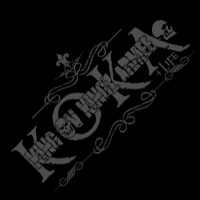 PSYCOMATIC
???
TZHAPTA 7 / 8 / 9

PSYCOMATIC
UGK: Undaground Kingz Vol. 1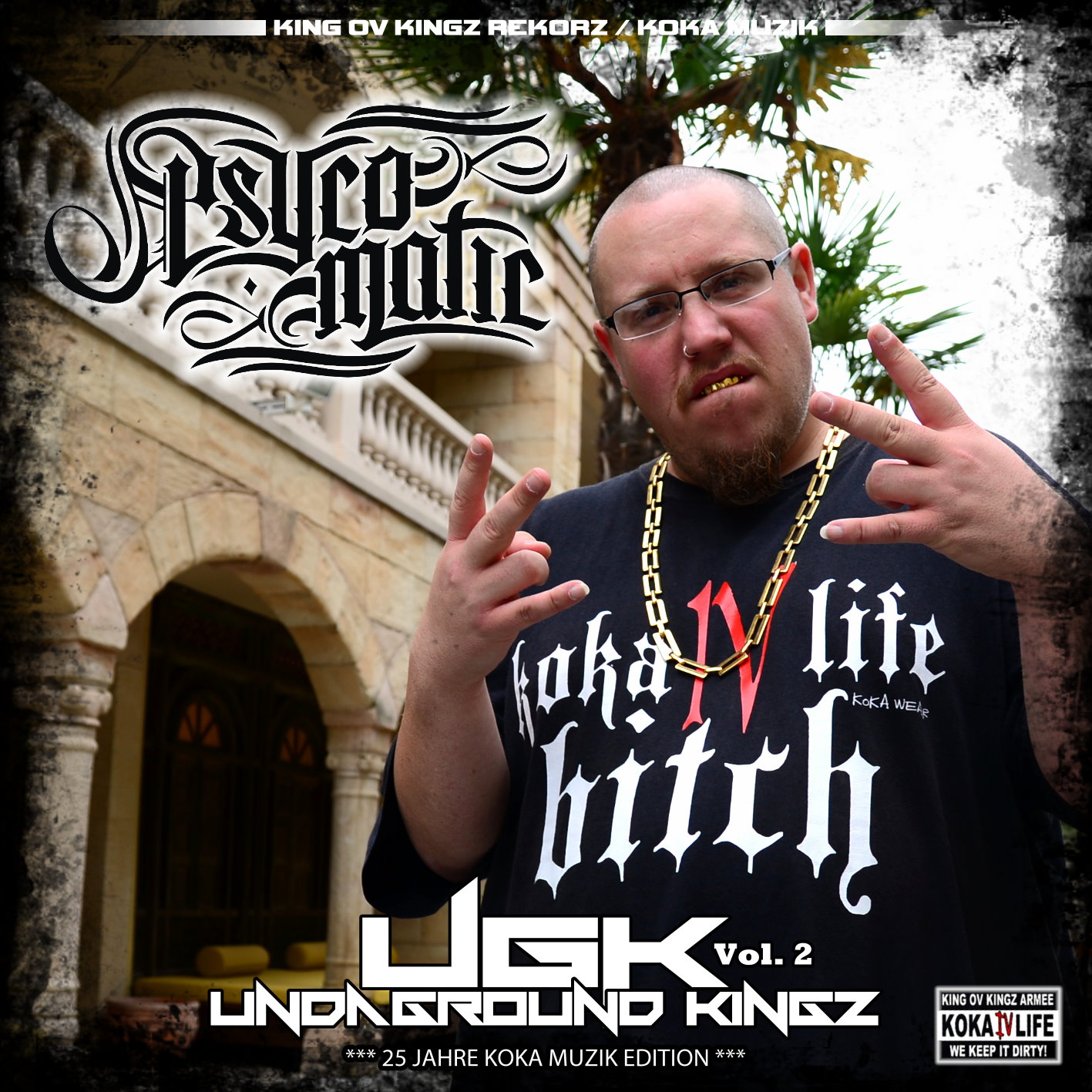 PSYCOMATIC
UGK: Undaground Kingz Vol. 2

(c) psycomatic ist eine marke von saschahummel.art